START YOUR PODCAST JOURNEY
TODAY.

LAUNCH YOUR OWN SHOW IN

TWO WE
YOU WILL GET

EMBEDDABLE PLAYER
LANDING PAGE
COVER ART
CUSTOM SCHEDULE
HOSTING
CLOUD LIBRARY
PRODUCTION
EPISODE OPTIMIZATION
SHOW NOTES
DISTRIBUTION
ADVANCED STATISTICS
BRAND DEVELOPMENT
MARKETING MATERIALS
TRANSCRIPTION
This is the easiest way to start your own podcast. We will provide you with everything you need to launch, host and promote your new show.
ALSO AVAILABLE UPON REQUEST
SCHEDULE STRATEGY CALL
HOW IT WORKS

Almost everyone has dreamed about starting their own podcast.

We want to make that a reality for you. Our process is simple. From an idea to being live on
all major channels
in two weeks.
STRATEGY
PRODUCTION
UPLOAD
LIVE
We develop your ideal launch strategy, target audience
and identity.
All you need to do is record your episode and upload it to our secure folders.
We master your audio to optimize the quality, add sponsor reads and even custom music.
Just like magic your podcast will appear on all major platforms.

SIGN UP NOW
GET LISTED

AND MANY MORE!!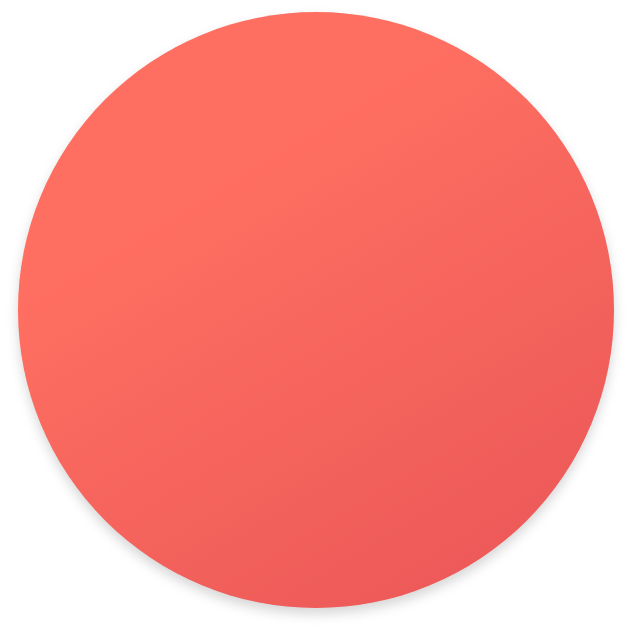 WHY
START A
PODCAST?
BUILD AND
GROW YOUR
AUDIENCE
EASILY MONETIZE THROUGH ADS
PROMOTE PRODUCTS &
SERVICES
QUICKLY
BUILD YOUR NETWORK
JOE DISTEFANO
WORKING WITH SHADOW HAS ENABLED ME TO INVEST MY TIME AND ENERGY INTO WHAT I DO BEST - PODCASTING! WHILE KNOWING THAT THE FINAL PRODUCT WILL NOT ONLY BE COMPLETED TO THE HIGHEST STANDARD, BUT REACH ALL RELEVANT PLATFORMS FOR MAXIMAL DOWNLOADS.
HOST OF STACKED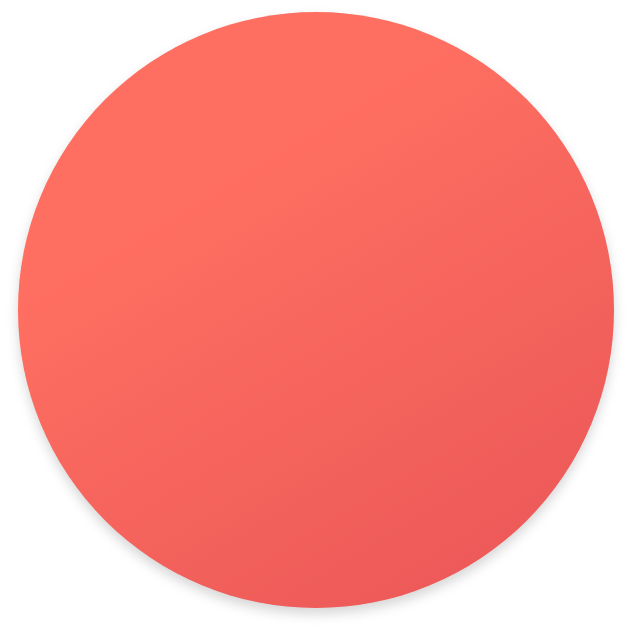 50%
$75K
4x
THAT'S OVER
60 MILLION
HOMES
OF
OVER 45%
OF PODCAST LISTENERS
OF ALL HOMES
ARE PODCAST FANS
AVG HOUSEHOLD
INCOME
MORE PEOPLE LISTEN TO PODCASTS
EVERY WEEK THAN WATCHED GOT
FINAL SEASON PREMIERE.
FOUR
TIMES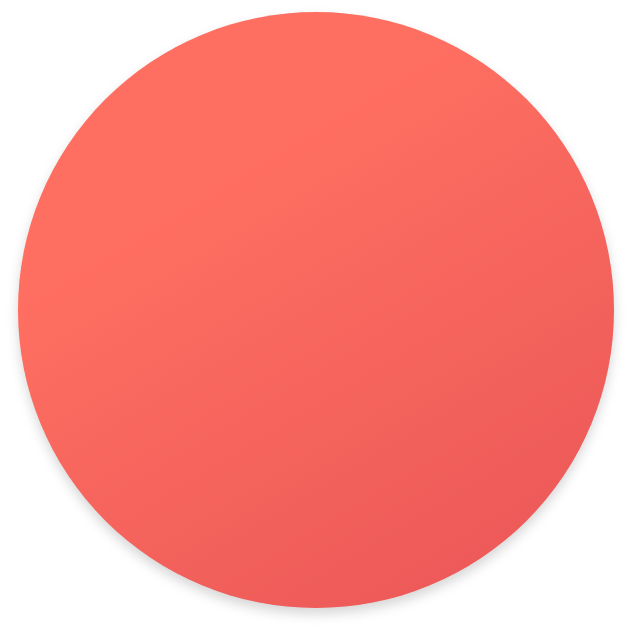 WANT
SOME
STATS?
GROWTH OF
PODCAST AD REVENUE

2015 – 69 million
2016 – 119 million
2017 – 314 million
2018 – 402 million
2019 – 514 million
*2020 – 659 million

*Expected # of Sales
PRICING
We offer various pricing models to fit
your goals and budget.

Each plan will include a setup fee.

The per episode fee will be charged each month after the episodes have gone live.
OPTION #3 - 10 EPISODE MINIMUM

SIGN UP NOW
$3000
$250
SETUP FEE
PER EPISODE
OPTION #2 - 25 EPISODE MINIMUM

SIGN UP NOW
$3000
$200
SETUP FEE
PER EPISODE
OPTION #1 - 50 EPISODE MINIMUM

SIGN UP NOW
$3000
$150
SETUP FEE
PER EPISODE
CHARGED ON MONTHLY BASIS

PAYMENT PLANS AVAILABLE UPON REQUEST FOR SETUP FEE
MAKE YOUR DREAM BECOME
REALITY.

SCHEDULE YOUR STRATEGY SESSION
TODAY.
SIGN UP


PRICING
HOW?